New York City's Upper West Side is one of the city's most beloved and sought-after locations. Known for cultural institutions such as Lincoln Center, The Hayden Planetarium, and The American Museum of Natural History, the Upper West Side has cultivated an esteemed reputation. If you are looking for a fantastic place to call home within New York City, the Upper West Side may just be the perfect choice for you. Read on to learn more about what to expect when you move to this wonderful neighborhood.
Convenient Comforts
The Upper West Side offers all of your favorite shopping and dining destinations close to home. Stroll along Broadway and visit retailers such as Barnes & Noble, fantastic boutiques, gourmet food stores, such as Citarella, and so many more. Enjoy a meal with friends at one of the Upper West Side's many fabulous restaurants.

Whether catching a movie at the local AMC Theatre, purchasing groceries at Trader Joe's or Fairway, or visiting Central Park's playground, zoo or a lovely picnic spot, residing on the Upper West Side presents a multitude of options and activities.
Fantastic Restaurants
Expect to become immersed in an outstanding culinary scene available on the Upper West Side. Enjoy an incredible happy hour with friends at Oxbow Tavern, where the menu offers assorted, uniquely handcrafted specialty cocktails. For dinner, dive into a boneless bavette steak or sample the braised duck ragout.

For some fine Chinese cuisine, upscale eatery Shun Lee West features a fabulous menu of prawns in lobster sauce, lo mein noodles with roast pork or chicken, and of course, steamed dumplings. Order the tender lamb and decadent basmati rice at renowned Indian restaurant Awadh, or treat yourself to the French fare at Michelin-starred Amelie. No matter what you are craving, you can expect to find a variety of cuisines to enjoy on the Upper West Side.
Beautiful, Historical Properties
Lush, tree-lined streets and rows upon rows of historical brownstones are popular between Central Park West-Columbus Avenue and between West End Avenue-Riverside Drive. Beautiful art deco pre-war apartments and renowned architecture from the likes of Emery Roth and Rosario Candela abound. When considering a move to the Upper West Side, there are many wonderful options from which to choose. Work with Samantha Reiss and The West Side Advisory Team to find your perfect home. Whether you are hoping to purchase a stately Upper West Side townhouse, a Classic prewar co-op overlooking Central Park West, a beautiful abode in close proximity to the Hudson River, or a new construction condominium, you can absolutely find your ideal home.
Peaceful and Relaxing Atmosphere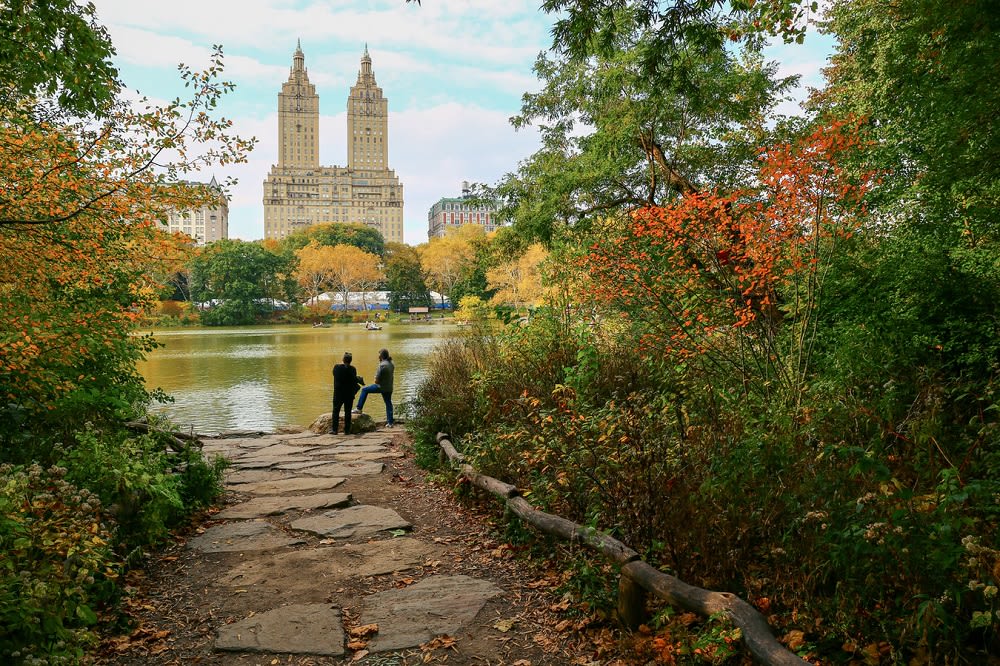 The Upper West Side is an excellent choice for those looking to find a quiet neighborhood where residents can enjoy sipping wine at quaint bistros and strolling the tree-lined streets. If you are moving to the Upper West Side, you can expect plenty of opportunities for relaxation.

Living on the Upper West Side also provides easy access to plenty of greenery, so grab a favorite book and head over to gorgeous Central Park to watch the leaves change this fall. Jog or bicycle along the Hudson River Waterfront Greenway, or visit the West 79th Street Boat Basin marina for a relaxing day on the water. Riverside Park and Riverside Park South, a grassy space facing the Hudson River, are excellent for dog-walking or for attending special events.
Ample Cultural Opportunities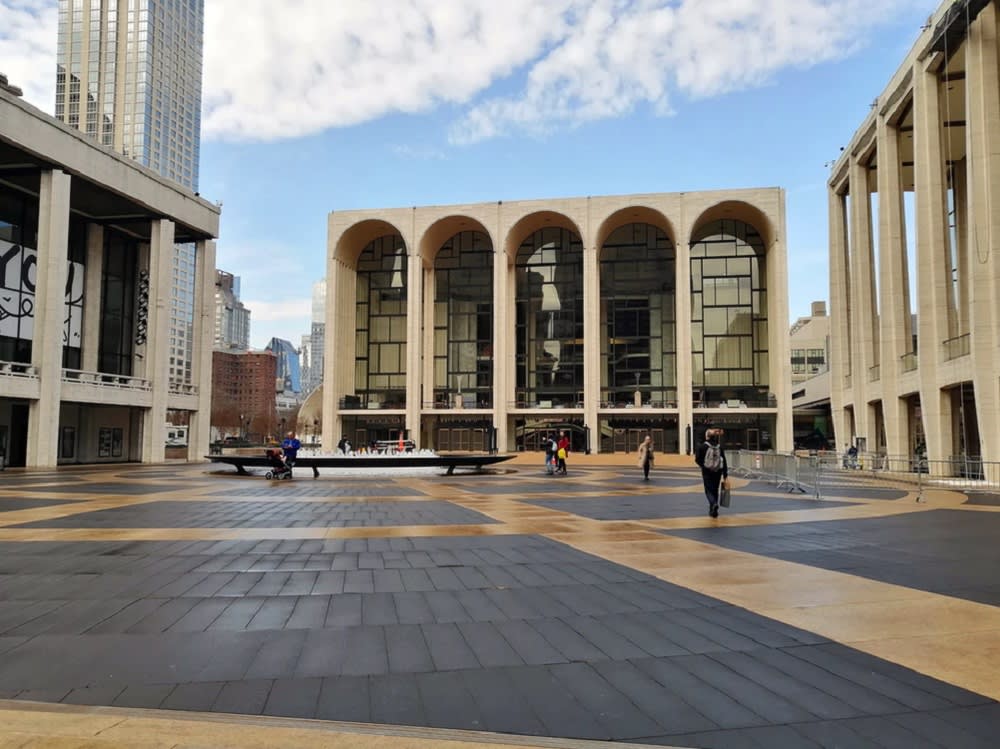 Regardless of where you are moving from, relocating to the Upper West Side guarantees that you will be immersed in phenomenal culture! Walk over to Lincoln Center to experience a beautiful opera, or take in a performance at the New York City Ballet.

Music lovers rejoice! The New York Philharmonic is located on the Upper West Side and hosts frequent concerts that you are bound to enjoy, and the famed Juilliard School, where you can catch performances by tremendously talented up-and-coming musicians, is an Upper West Side favorite. Popular music acts often stop by the historic Beacon Theatre, a beautiful place to hear your favorite songs. Additionally, the renowned Hotel Beacon is located directly adjacent, perfect for any visiting friends or family.

History buffs will love living in close proximity to the American Museum of Natural History, where exciting exhibits including the iconic Blue Whale model or the Nature of Color can be found. Want to learn more about your new city? Stop by the New York Historical Society, which offers frequent programs and tours educating visitors about all things New York related. Children will love paying a visit to the Children's Museum of Manhattan, where they can play interactively, view educational exhibits, experiment with art, and learn all about the United States voting process. The American Folk Art Museum is another favorite for those looking to appreciate some fascinating pieces.
A Special Neighborhood
The Upper West Side is a great place to live. You will be able to take the children to Central Park, on a day trip to a museum, or simply explore the beautiful streets. Even though you are living in the city, there are plenty of great opportunities to breathe some fresh air and enjoy outdoor recreation.

From spectacular coops overlooking Central Park to opulent brownstones with room to spare, there is a considerable amount to love on the Upper West Side. Rest assured that there certainly is a perfect place for you to call home in this celebrated neighborhood! To find your ideal Upper West Side apartment, it helps to have guidance, as well as an advocate in your corner.
If you are prepared to explore the best of New York's Upper West Side real estate, please contact Samantha Reiss and The West Side Advisory Team today to commence your home buying journey. Allow The West Side Advisory Team's 65 plus years of combined experience and expertise to assist you in finding the perfect apartment for sale on the Upper West Side.